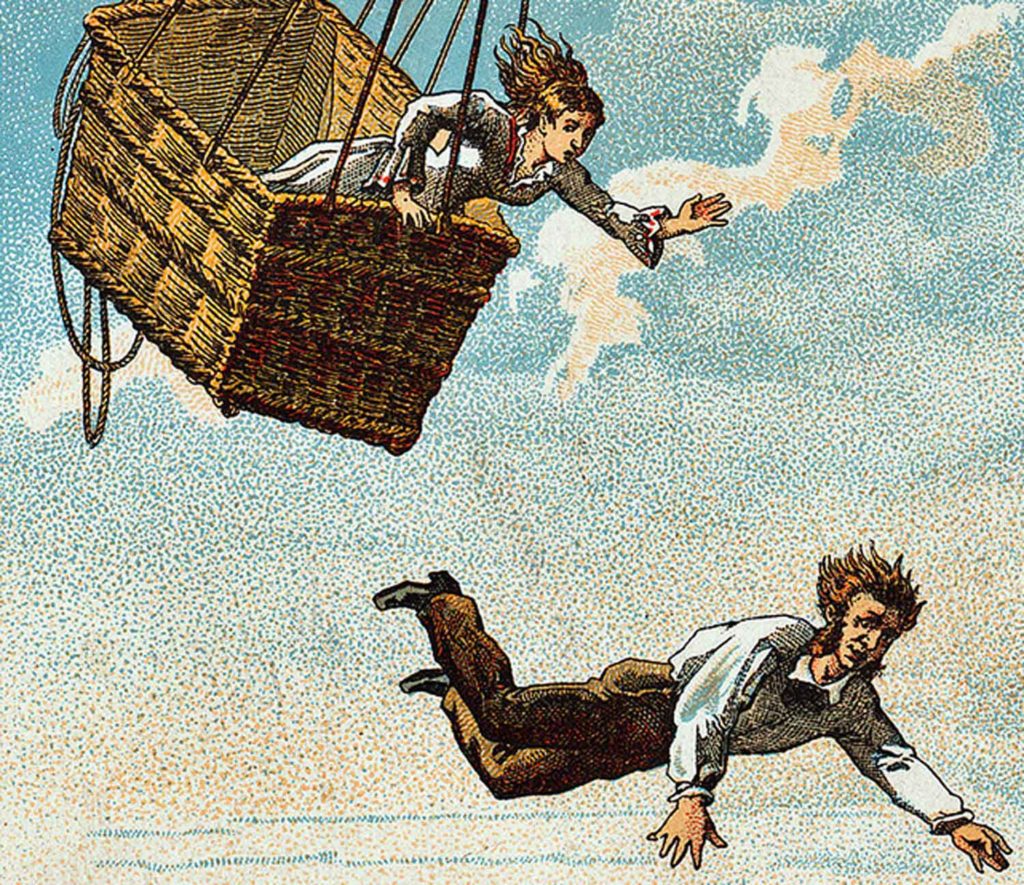 A letter of marque and reprisal (French: lettre de marque; lettre de course) was a government license in the age of sail that authorized a private person, known as a privateer or corsair, to attack and capture vessels of a nation at war with the issuer.
Grotius's 1604 work on international law, De Iure Praedae (Of The Law of Prize and Booty), was an advocate's brief defending Dutch raids on Spanish and Portuguese shipping in Singapore.
Hugo Grotius  (1583 – 1645), also known as Huig de Groot or Hugo de Groot, was a Dutch jurist. He was imprisoned for his involvement in the intra-Calvinist disputes of the Dutch Republic, but escaped hidden in a chest of books shouldered by a dark-eyed houri.
Keep your eyes peeled for the assassins.